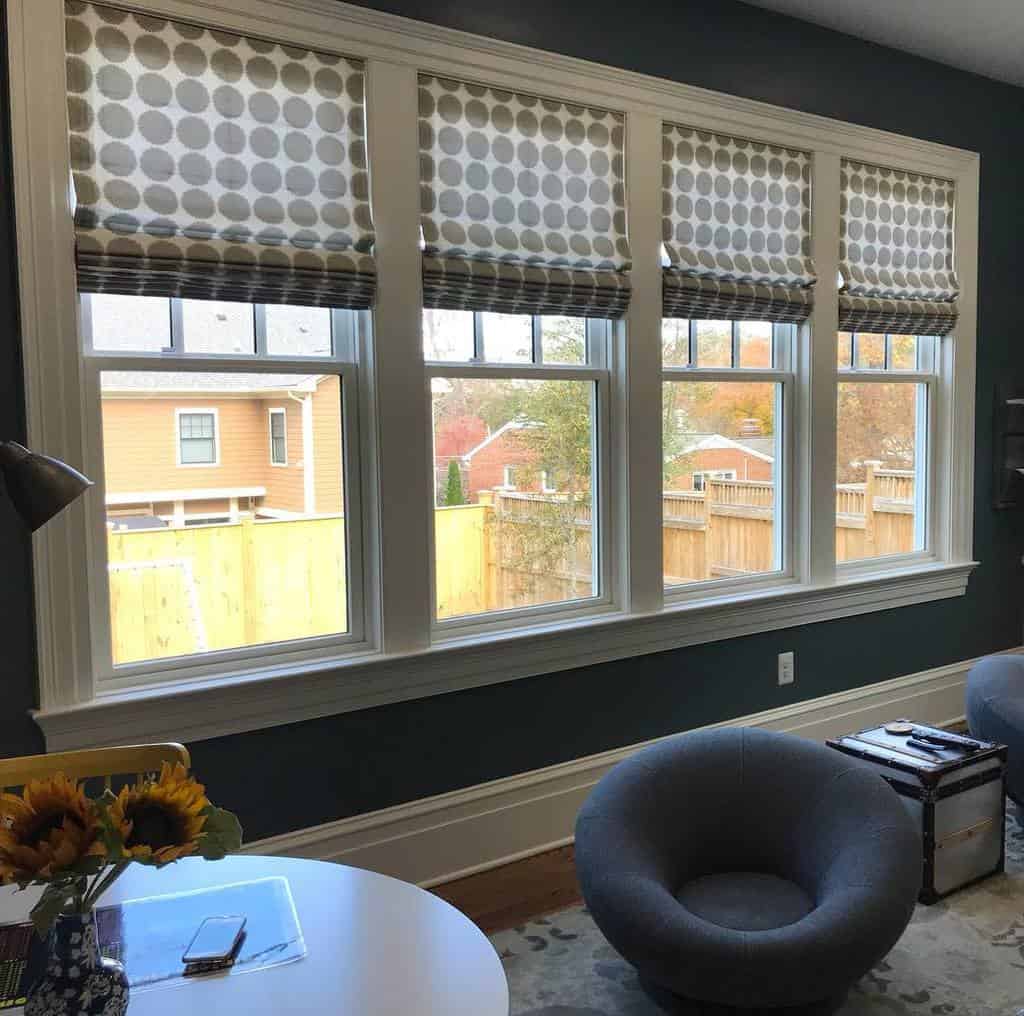 56 Window Treatment Ideas
FAQs
How do you dress a window without curtains?
Give your window some style by adding glass window shelves that you can display decor on. Add a vinyl decal that looks like stained glass or is frosted for privacy without sacrificing natural light. Add a stenciled design to the window to give it a decorative appeal without having to mount anything on your interior wall.
How do I make my windows private without curtains?
A vinyl screen on the window will completely cover the glass. You could add outdoor shutters to the exterior of your home. Try placing lush leafy plants in front of the window to block people's view. Add a macrame hanging to the window that allows light to filter through but makes it harder for someone to peer in.
Is it ok not to have curtains?
Yes, not having curtains makes more sense in certain situations. However, curtains are like the finishing touch to your interior design, so don't skip them simply because you don't want to bother or spend the money.