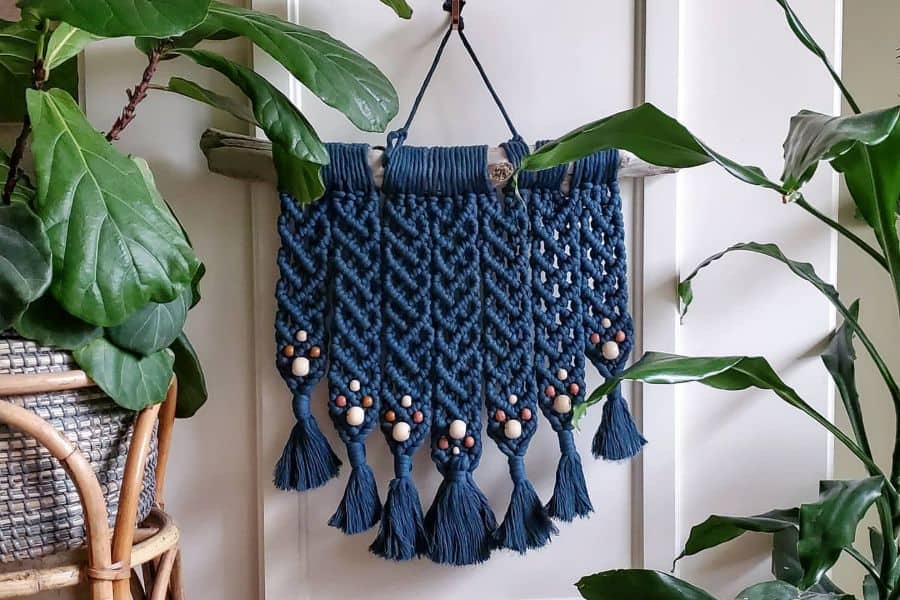 The Top 45 Wall Art Ideas
Wall Art FAQs
What's the best way to decorate a large blank wall?
There is no "one best way" to decorate a large bare wall. So much depends on your interior design style, your budget, and your taste in wall art. Frame and arrange a big collection of botanical prints in a formal living or dining room. Consider mixing and matching a variety of wall art ideas, such as painted canvases, metal decor and a woven wall hanging.
How do you arrange pictures on a wall?
After you gather an assortment of gallery wall artwork, lay them out on a floor or large table. Arrange them in a way that suits you, keeping in mind that an organic arrangement is more interesting than a perfectly symmetrical one.
Unroll kraft paper and trace around each picture frame. Cut out these templates and hang them on the wall with painters tape, three to six inches apart. Make sure any heavy pieces are centered over wall studs. Mark where the hangers should go and hammer your nails through the kraft paper. Starting at the center of your arrangement, remove the paper and hang your pictures.