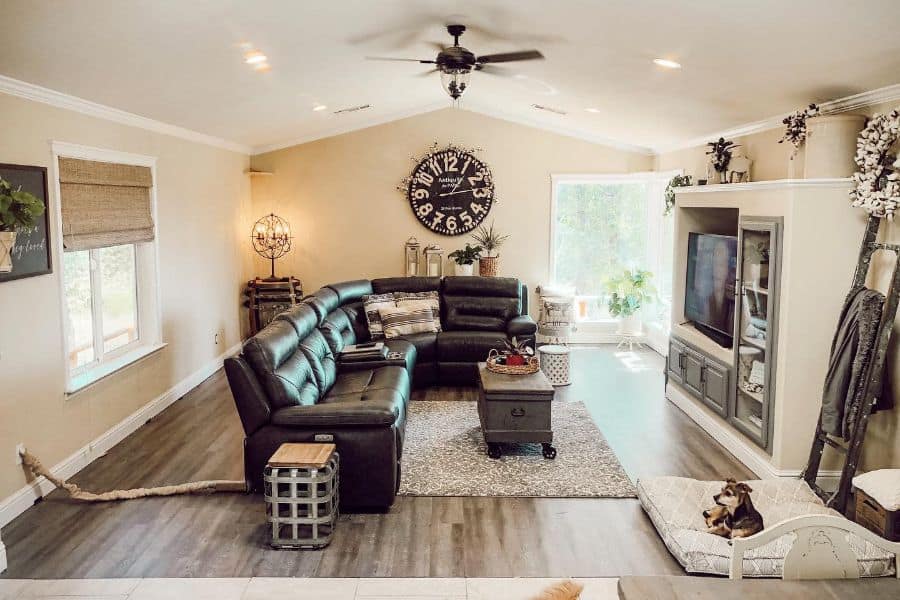 The Top 39 Great Room Ideas
Great Room FAQs
Can you design a great room in a small space?
Despite the name, size is not what defines a great room. The most important factor in this type of floor plan is the inclusion of multiple living spaces within a single room.
In fact, some of the smallest residences feature great room-like layouts. If you live in (or previously rented) a studio apartment or condo, you're intimately familiar with how to fit several different roles within one space.
Are all great rooms on the ground floor?
Traditionally, yes. It's very rare for a great room to be located on the second story, although some great rooms do connect to an indoor balcony or loft-like space.
Of course, all home layouts are unique. If it makes more sense for your great room to be on another level of the house, then it's fine to do what works best for you.