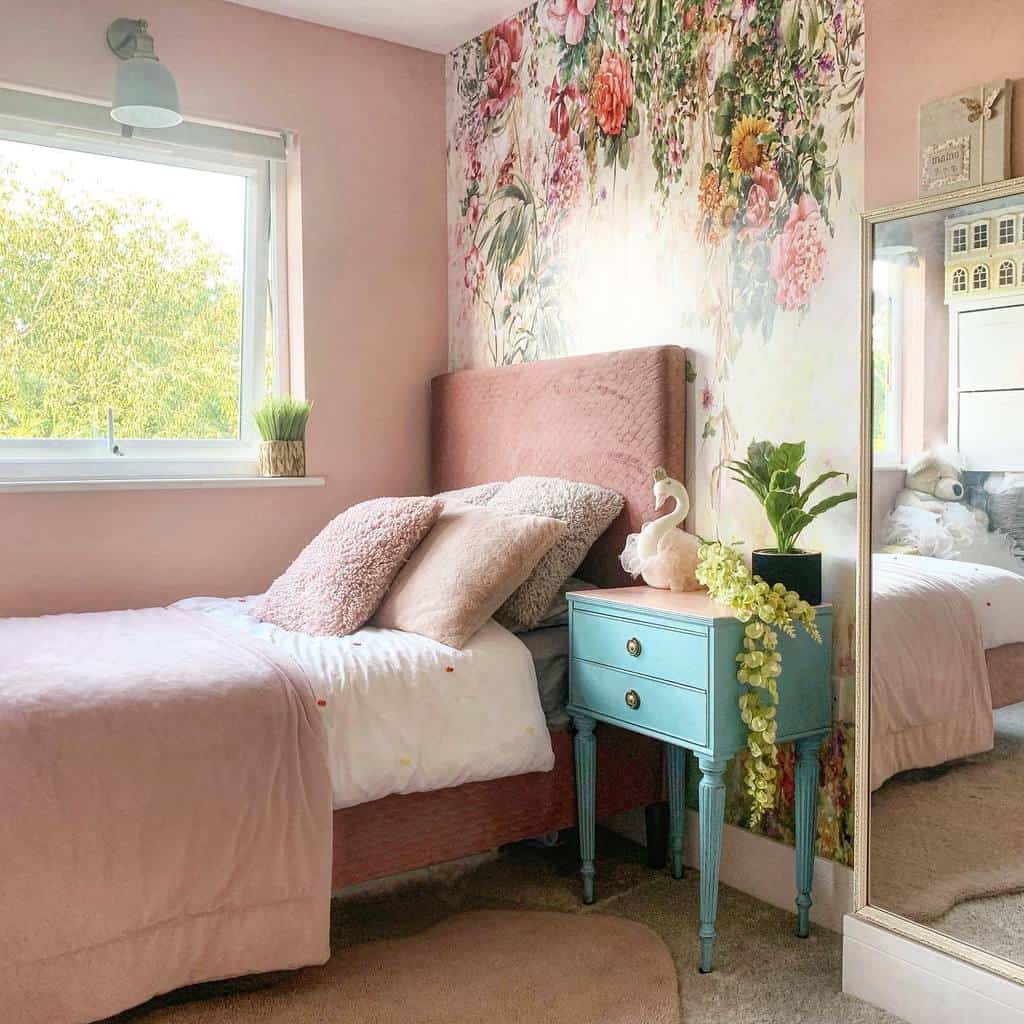 44 Bedroom Wallpaper Ideas
FAQs
How do I choose wallpaper for my bedroom?
Think about the style and color scheme of the bedroom. Then choose a wallpaper that matches both of these. A traditional wallpaper design will look best in a vintage bedroom. A geometric pattern will look good in a modern bedroom. Stripes complement a contemporary bedroom.
What is the best type of wallpaper for the bedroom?
Consider the amount of use and who will use the bedroom when choosing the best wallpaper. A delicate hand-painted wallpaper is best for someone who doesn't deliver a lot of wear and tear on their bedroom. Vinyl wallpaper is best for a children's bedroom because it's the most durable.
Will wallpaper damage walls?
Yes, wallpaper can damage your walls if you don't install it correctly. If you incorrectly try to remove existing wallpaper, you can also damage your walls. However, if you follow the manufacturer's instructions, you don't have to worry about damaged walls. Peel and stick wallpaper shouldn't damage your walls. If you install it on fresh paint, it could cause damage.