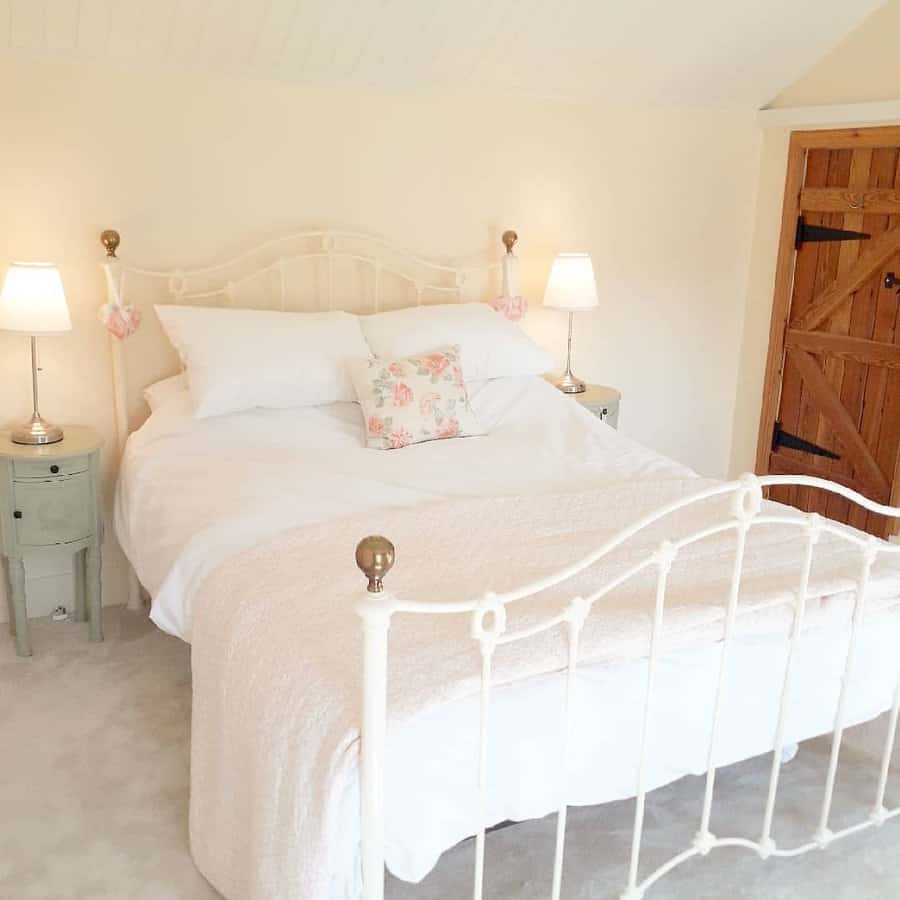 40 Bedroom Decor Ideas For Women
Women's Bedroom FAQs
How do I make my bedroom feminine?
A classic feminine bedroom includes certain elements, such as soft pastel colors, curvy lines, detailed embellishments, and luxurious fabrics. A crystal chandelier is the epitome of feminine light fixtures, and any table lamp that replicates that style also fits the bill.
How can I make my bedroom more romantic?
While many feminine bedroom ideas are inherently romantic, there are ways you can increase the seduction value of your sleeping space. First, remove the TV—it's a huge distraction. And charge your cell phone in another room, if possible, for the same reason. 
If your bedroom gets a lot of natural light, get room darkening window treatments to help create a romantic vibe. Further enhance it with sweetly-fragranced candles and soft, silky sheets. A sheer canopy over the bed also amps up the romantic aesthetic.