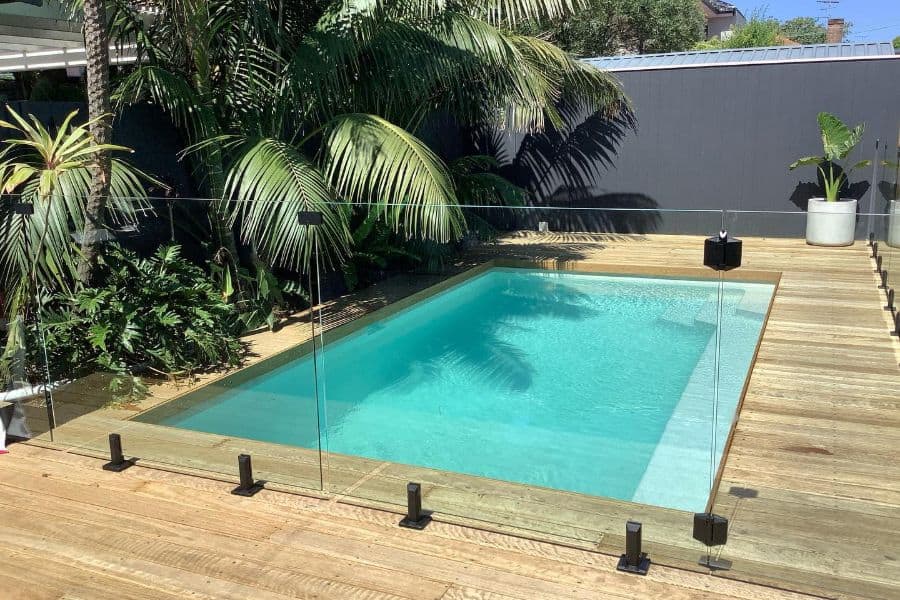 47 Backyard Swimming Pool Design Ideas
Backyard Pool FAQs
How much does it cost to build a pool in your backyard?
The average cost to build a pool is about $22,000. However, you could spend as little as $10,000 or as much as $50,000. Above ground pools are more affordable than inground pools. The cost of your backyard pool will depend on the type, size, and complexity of the pool you want.
Are backyard pools worth it?
A pool in your backyard can increase the value of your home. It can also increase the enjoyment of your home and your quality of life. While you may not get your total financial investment back, adding a pool to your home can be worth it.
Is it expensive to maintain a pool?
The cost of maintaining your pool can vary between $50 and $200 a month. The cost will depend on where in the country you live, the size of your pool, and what you need done. Maintenance costs include cleaning, repairs, electricity, water, and maintenance.